News

Profession: Sorcerer
Level: 0

Posts: 13

House System.
---



After entering the teleport located in the temple with the designation "FreeHouse"

if we do not have a house, it will give us a random free home on the server.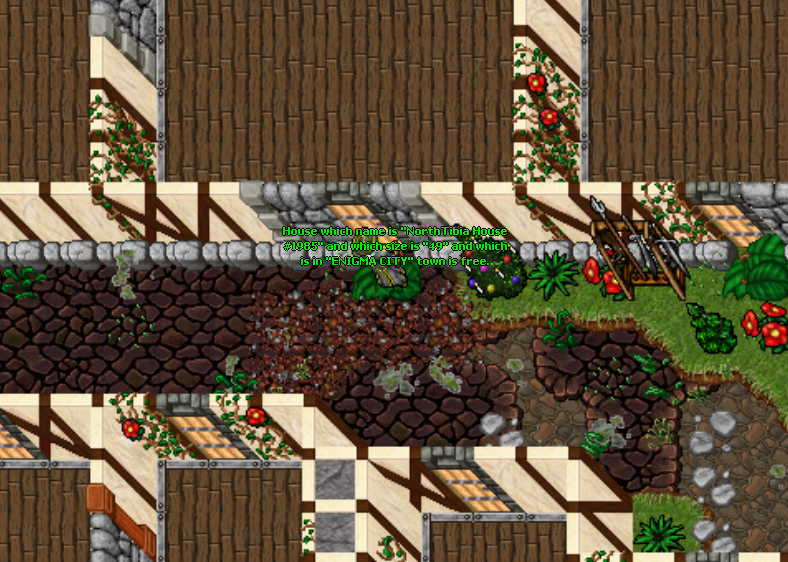 If we have a house, he will give us to our house in front of the door.